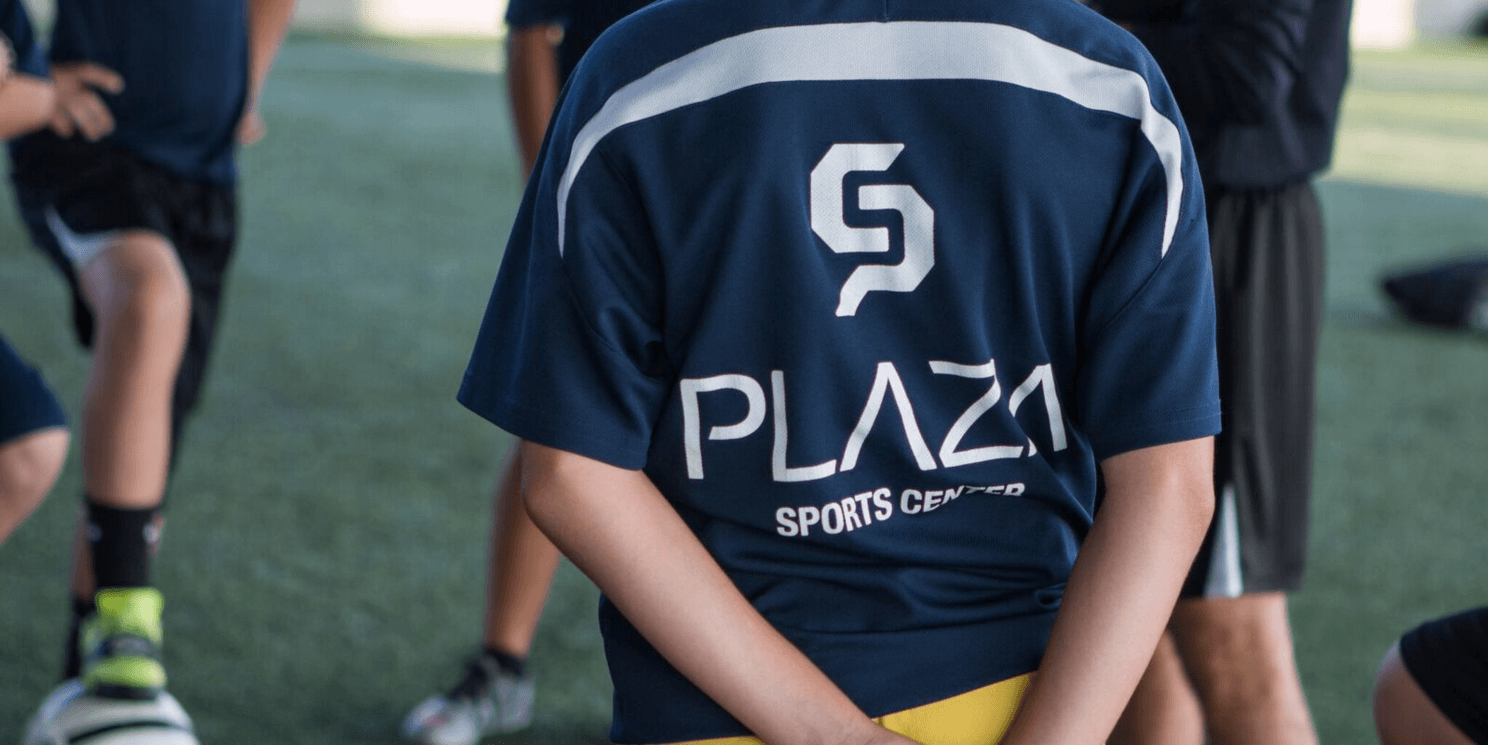 Participating in a good soccer program can be a strong foundation for a child's future in the sport, but also for his or her future in life. Very important physical skills are learned when training for this sport, but children also learn necessary life skills like teamwork, healthy competition, self-development and discipline
Our Toros Academy was developed to bring a new level of soccer training to the Rio Grande Valley. Our program is ever evolving, always looking for new ways to improve and make our players even better. This year, our program was completely redesigned to continue offering the highest quality training to our players. Here are the things that make us great.
GOOD COACHING
The most important element of a good coach is that he or she focuses on the development of individual players, rather than just of the entire team. Each child has different talents, skills and potential and it is up to a good coach to identify these strengths and build on them. Good coaches also need to be knowledgeable about children's developmental stages and need to develop their training plans based on what is appropriate for the ages of their group.
At Plaza Sports Center, our focus will always be on developing each child to his or her full potential. Our practices focus on developing technical skills that children will need to be strong players, such as dribbling, passing, shooting and receiving. At our center, every single child will receive individualized attention and will receive plenty of opportunities to play on the field, regardless of his or her level of play.
RESPONSIVE GROUPING
As players begin to learn the game, they develop their skills at a different pace. It is important that children play with other children at their level to increase their development and protect their self-esteem.
Our new grouping system allows us to determine a baseline when players enroll in our program. Once our coaches become familiar with their level of play, children are moved up as their skills develop. Players in groups similar to their skill level are more likely to feel confident to try new plays, test out their skills and become part of the team.
POSITIVE RELATIONSHIPS
A good soccer program involves strong and positive relationships among team members, coaches and staff. Children should feel safe to go out and give it all they've got, regardless of what the outcome is. To develop as a team, all players should feel supported and appreciated rather than pressured or judged. "I think for every coach, it's really important to build a strong chemistry within the team obviously, but also within the staff and the people you work with," says former Team USA coach Jurgen Klinsmann.
A positive environment with good relationships is a priority at Plaza Sports Center. At our center, our teams and our players become like family and we do everything in our power so that each individual player feels welcome, supported and fulfilled.
INCLUSIVE OF EVERYONE
Soccer is the world's most popular sport because it is a game that can be played by everyone, regardless of age, race, height, body build or gender. Our Toros Academy is open to boys and girls of all ages and levels. If a child has never played before, we have a group that will help him or her get started with the foundational skills needed to become a great player. Female soccer is becoming more and more successful in the United States and we are looking to contribute with great female talent trained by our Toros Academy!
If you're ready to get started in a great soccer program, our Toros Academy offers a free trial class so your child can come in and meet other children his age and our great coaches. Just visit our website: http://plazasportscenter.com/toros-soccer-academy/ and fill out a registration form or stop by our facilities in person.